by
mscraps
on Jul 30/14 at 01:00 in
Challenges
with
No Comments »

Welcome to Weekly Challenge #7 – July 24th, 2014 by MissK
Are you ready for another sweet Thursday challenge? Cecilia aka MissK here with a new weekly challenge: I love seeing all the pages you have been creating so far. So keep the creativity flowing!
Combining masks to make your own
Another element to use in your layouts are masks. Of course our awesome designers have some masks readily available for you. But here is the catch. I want you to combine some masks (2 or more depending on your mood) to make your own.
To make it easy here is the link for all the masks and overlays in the Mscraps's store.
One of my favourite masks that I use over and over again are these ones by Erica Zwart Designz.
I combined 2 masks to make one.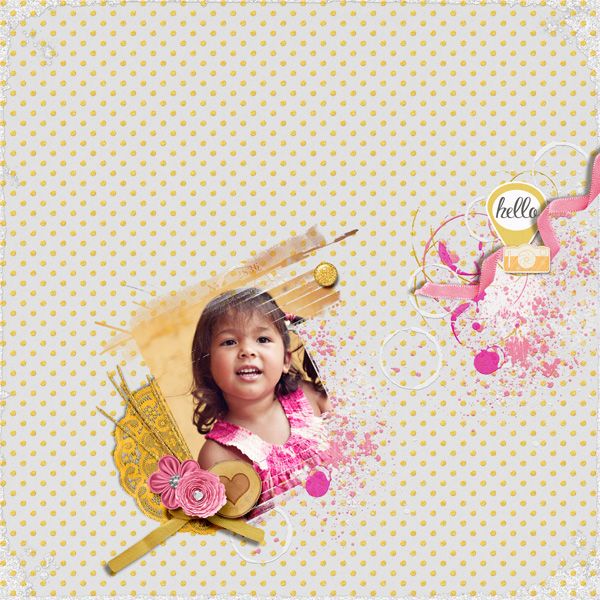 Layout by MissK.
Welcome to the Weekly Challenge #8 July 28th to August 3rd by Romy.
our task is very easy: make a page inspired by this line:
Life Is Better On The Beach
Layout by Romy.
Layout by TanteEni.
Hi there! It's Margje with another artsy challenge!
I love to make artsy pages! For me there's nothing better than to play with masks, brushes, splatters, mist etc! When I am done with a page, I feel lighter somehow, it has become kind of a therapy, while at the same time I am learning and experimenting new techniques and I'm growing in my art. A mixed media page without all the mess, when you do it digital is so much fun! You can't go wrong with it! It's your art!!!
I also love to scrap on other formats too then the traditional 12 by 12 page!
For this challenge I want you to make an artsy page with the word CHANGE! And I want you to use another format then the usual 12 by 12.
Sample by Margje.
Which celebrity do people say…
"You look just like!"
Please share with us your 
CELEBRITY TWIN
. 
Be sure to place two photos on the page- one photo of yourself and one photo of your celebrity look-alike. 
Layout by Scrapmemories.
Layout by mimisgirl.