Thursday, May 16th, 2013
What's New at Mscraps
Our New Products are up
Save 20% off though the weekend.
>>> click here <<< to view all of our New Products.
Spend €7,50 (or more) at our shop in May and receive our latest collab
Pow! for FREE!
Also, don't forget to check out this week's Featured Designer and
download your exclusive freebie!!
>>> visit our shop <<<
Have a great weekend

She
20% OFF
by Dunia Designs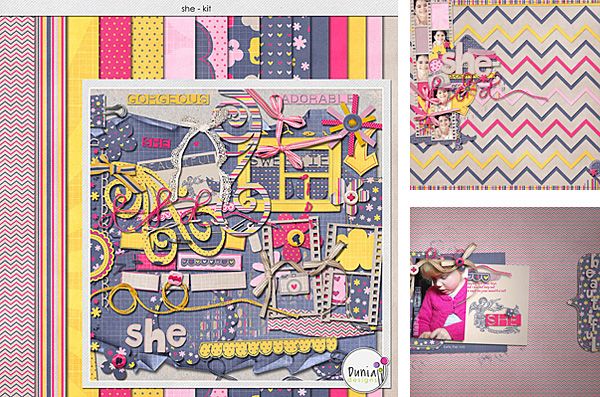 There Will Come a Time
20% OFF
by Angelle Design

M is for Mom
20% OFF
by Anita Designs & Scooty Designs

Flower Shower
20% OFF
by Angelclaud ArtRoom

Let It Shine
20% OFF
by Damayanti Studio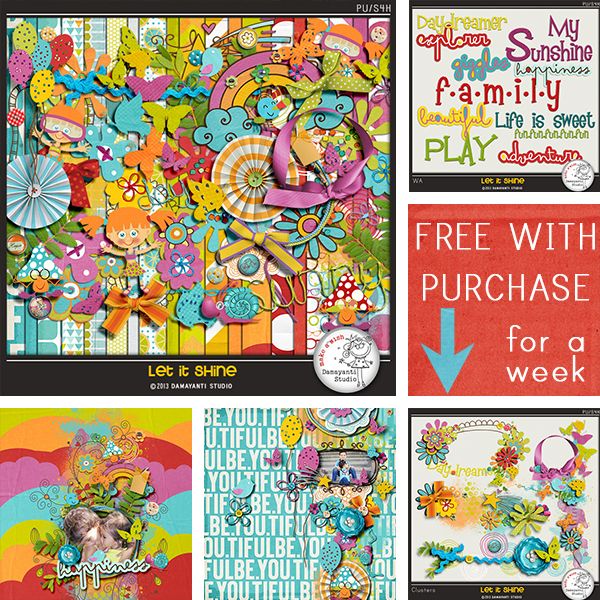 Mademoiselle
20% OFF
by Fanette Design

A Beautiful Mess
20% OFF
by Joyful Heart & Joyce Paul Designs

Featured Designer
Our featured designer this week is: Scrapyrus Designs!!
SPECIAL OFFER:
Save 30% off almost everything in her shop!!!
click here to visit Sonia's store


Free With Purchase
Spend €7,50 at our store (in 1 go) in May and receive our latest collab
Pow! for Free!
>>> collab will be placed in your cart automatically if it qualifies <<<

Monthly Challenges
Play along with our Monthly Challenges and earn shopping money!
10 Points = €4 Gift Certificate and you can earn 6 points each month

Check out this month's challenges by >>> clicking here <<<
Template and Layout made by Ella (France) for this month's Template Challenge. You can download the template
for free on our forum! (Template Challenge Thread)