Wednesday, May 1st, 2013
Huge iNSD Sale at Mscraps
It's (inter)National Scrapbooking Day on May 4th,
but we've decided to enable our sale extra early so you can shop NOW
and join the FUN on our forum on May 3rd and 4th!
ALL ORDERS OF €20 (EUROS) OR MORE THAT COME THROUGH
FROM NOW THROUGH MAY 5TH WILL BE ENTERED INTO A DRAW
FOR A FULL REFUND!!!
Spend €7,50 or more at our store (in 1 go) in May and receive our latest collab
Pow! for Free!
>>> collab will be placed in your cart automatically if it qualifies <<<
Also, don't forget to check out this week's Featured Designer and
download your new exclusive freebie!!
>>> visit our shop <<<
Happy Shopping!!

The free kit with purchase mentioned on the advertisement above will be for free with
a €7,50 or more purchase from our shop in May!
In April, you will receive our "Sweet Cupcake" kit for free

iNSD GrabBag
ONLY €4
by Angelle Design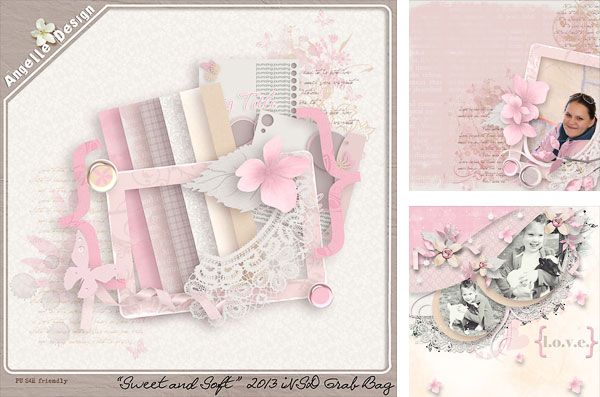 57% off especially for iNSD!
and 5 Kits for $10 is back!!!
by Sabrina's Creations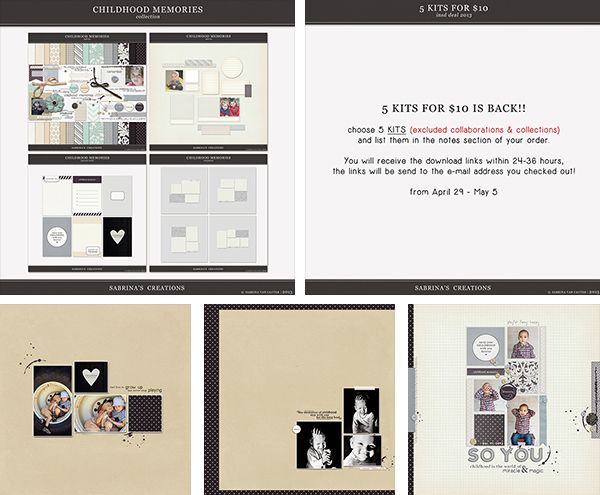 Featured Designer
Our featured designer this week is EHStudios!
SPECIAL OFFER:
Save 65% off almost everything in her shop!
click here to visit her store

And here are more designer sales ads (click on image to get directed to the designer's store!)
Free With Purchase
Spend €7,50 at our store (in 1 go) in May and receive our latest collab
Pow! for Free!
>>> collab will be placed in your cart automatically if it qualifies <<<
Monthly Challenges
Play along with our Monthly Challenges and earn shopping money!
10 Points = €4 Gift Certificate and you can earn 6 points each month

Check out this month's challenges by >>> clicking here <<<
Layout made by Renate for this month's Template Challenge. You can download the template
(made by Ella) for free on our forum! (Template Challenge Thread)