I am posting this early since I will be out all day tomorrow.
Just wanted to let you all know that for DSD I am having a 30% off sale.
Here are just a few of my products...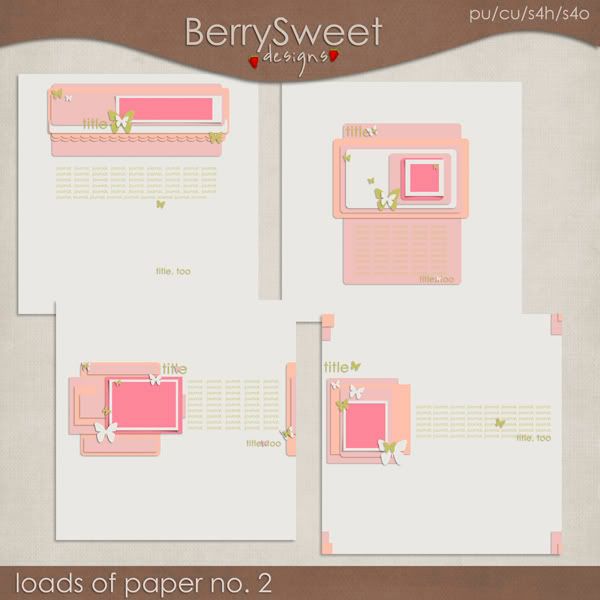 AND.....to top it all off I am giving away a template set!
Just add two sets of templates to your cart and use this coupon...Buy1Get1TEMP...to get the second set for free.
The new sets...